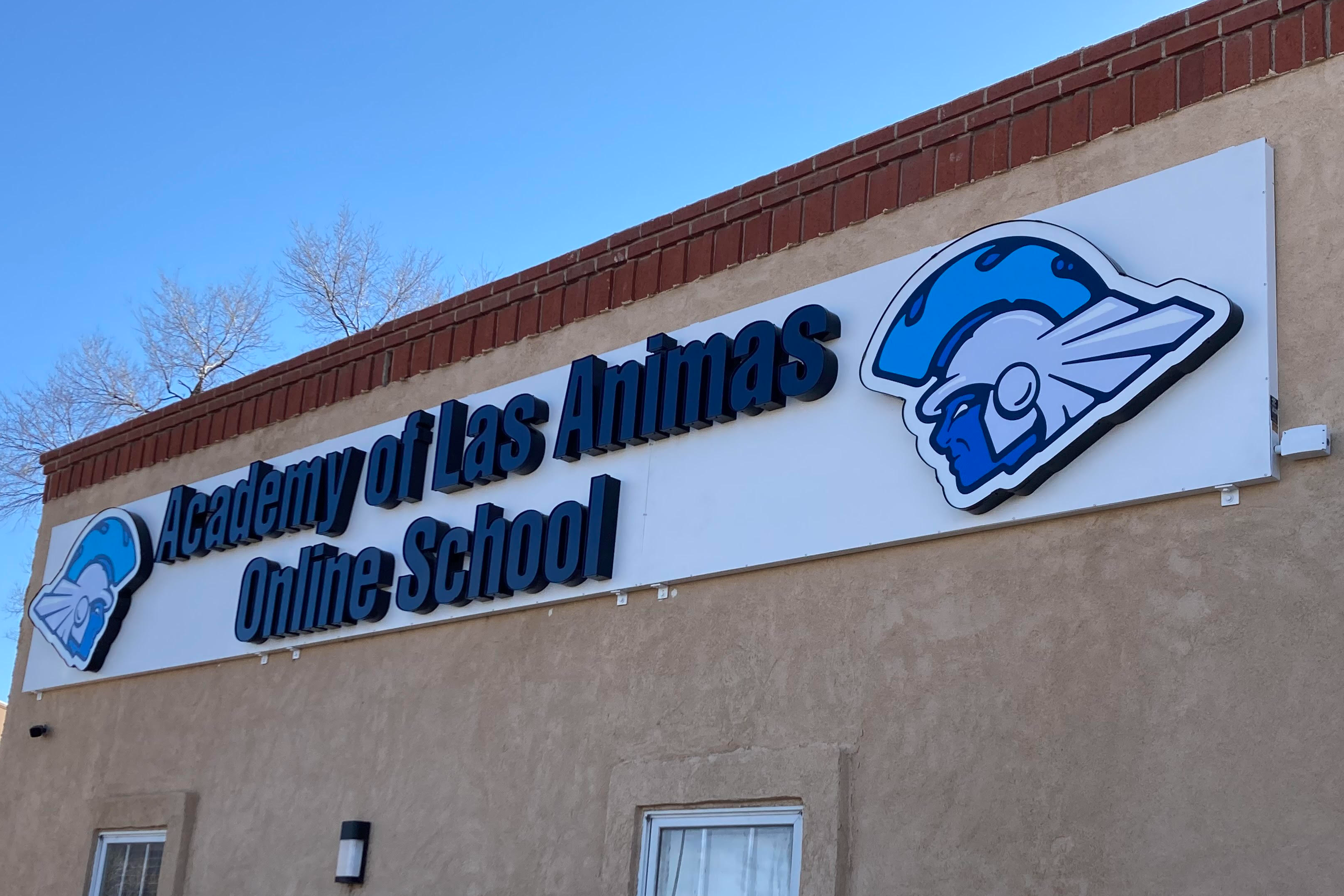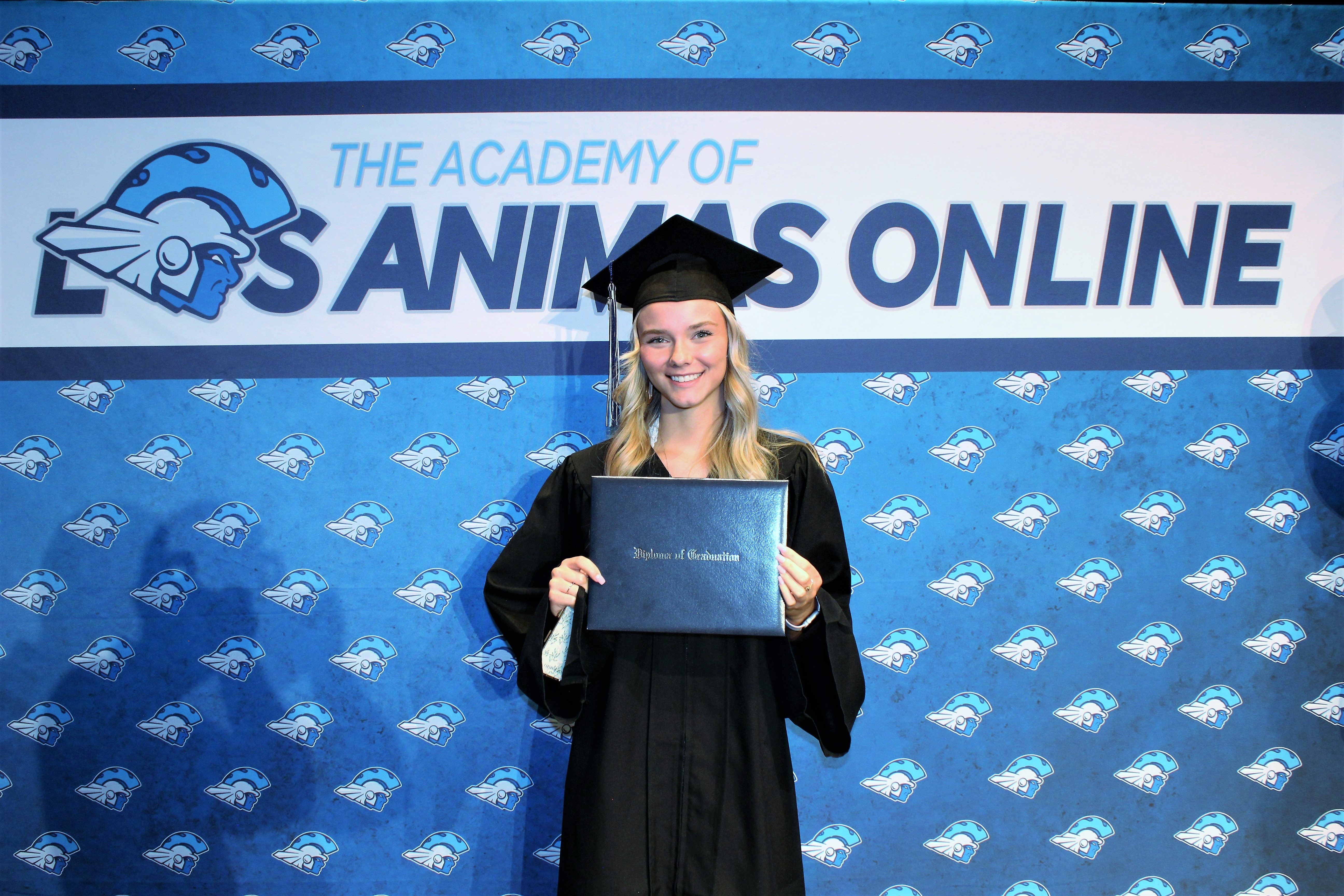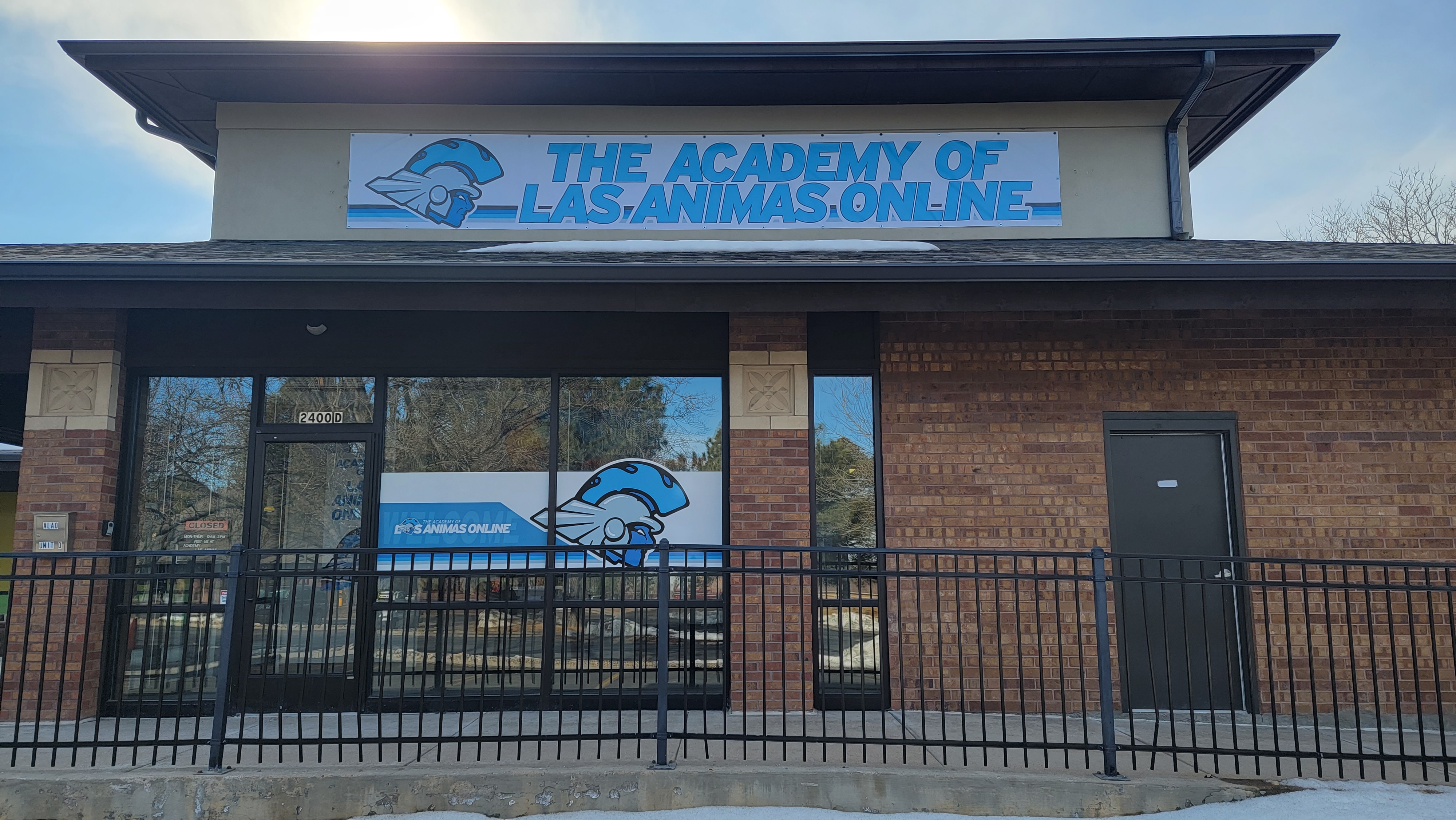 At the Academy of Las Animas online, we believe no family or student should feel isolated—ever. That's why we strive to foster entire communities where teachers, students, and parents have ample opportunities to interact on a regular basis. To this end, we provide every enrolled student with a Chromebook giving you access to Edgenuity's award-winning online curriculum. But you'll also access so much more. Internet hotspot options for students who do not have Wifi at home ensure their academic success in any place they wish to learn.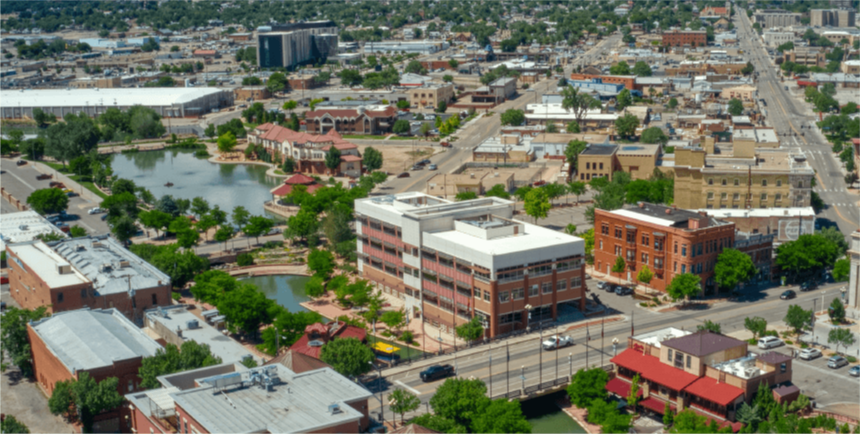 Hands-on learning opportunities in science, math, making, and engineering will be available for students who live in the same geographical area as our drop-in zone centers. We also provide virtual zones for those who have limited access to a center. Either way, we are here to ensure that you gain as many educational experiences as you need.
Pueblo Drop-In Zone
2001 Lake Avenue
Pueblo, CO 81004
Connect with staff, teachers, advisors, and other students in one of our THREE locations across Colorado!
Las Animas (Arkansas Valley) Drop-In Zone
1214 Ambassador Thompson Blvd.
Las Animas, CO 81054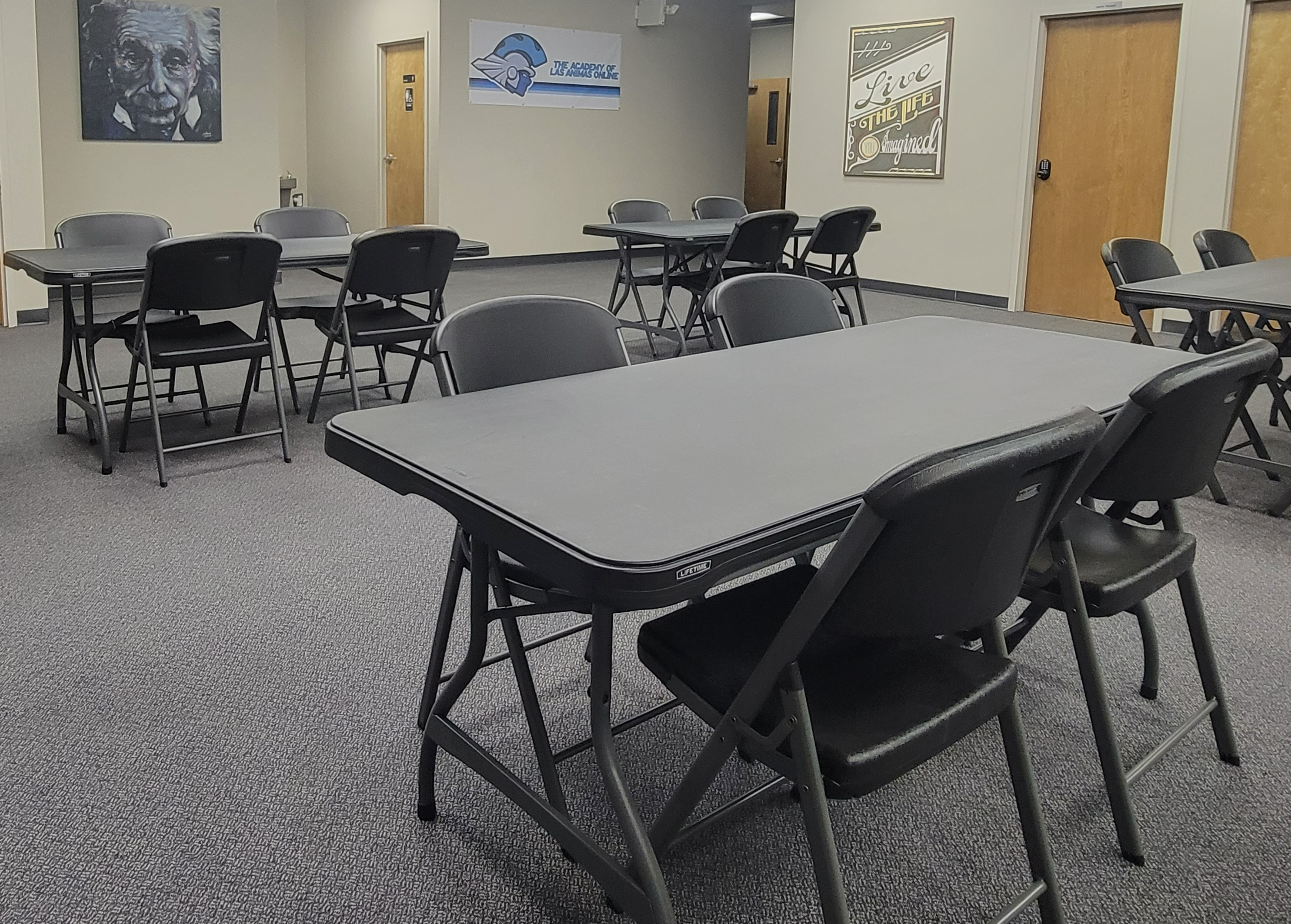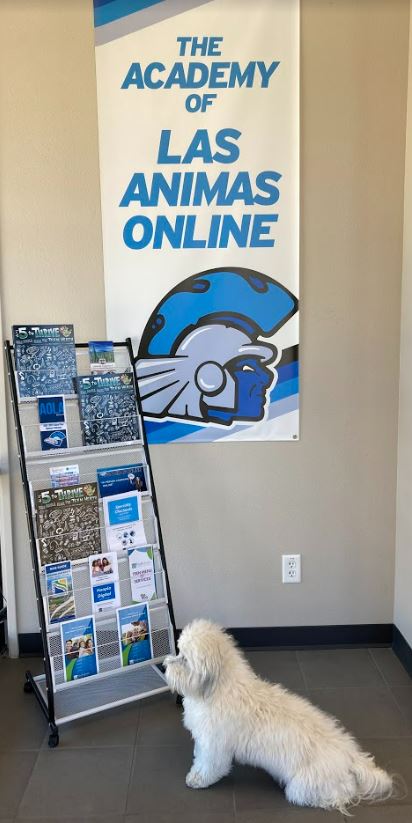 We believe social interaction is vital to every student's success. We encourage students living near one another to proactively set up learning pods where they can have regular social opportunities and hands-on learning. These can meet in parks, libraries, coffee shops, or anywhere students feel comfortable connecting in order to further their education.
Greeley Drop-In Zone
2400 16th St, Unit D
Greeley, CO 80634