Hectors Stone has been found, congratulations to Deven Lopez!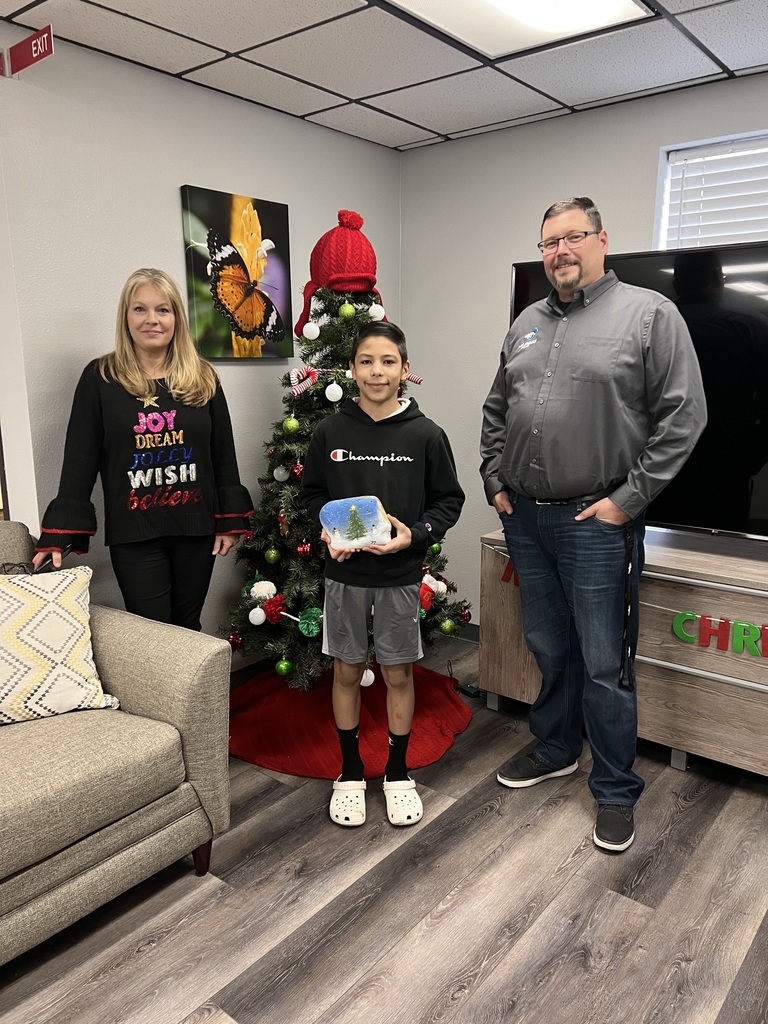 Student Support Friday will be this Friday, Dec. 10 from 8 a.m. to 4 p.m. The Drop In Zones will be open from 8:30-3:30. Please check in with your teachers and advisors if you need help.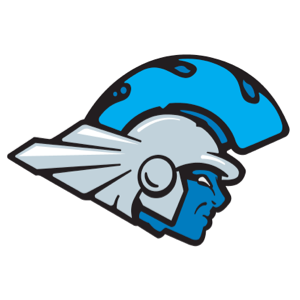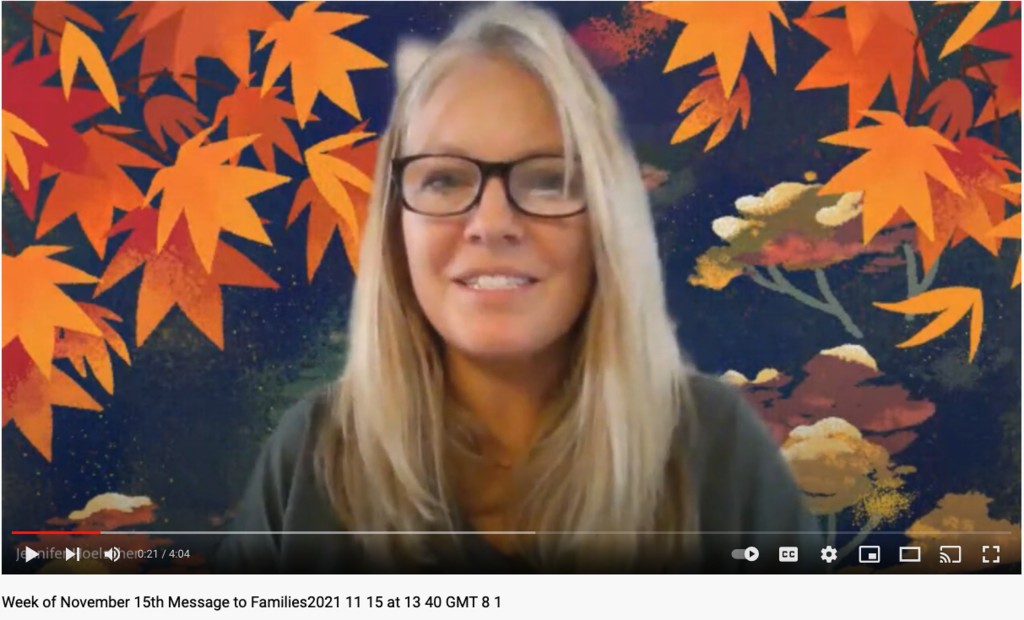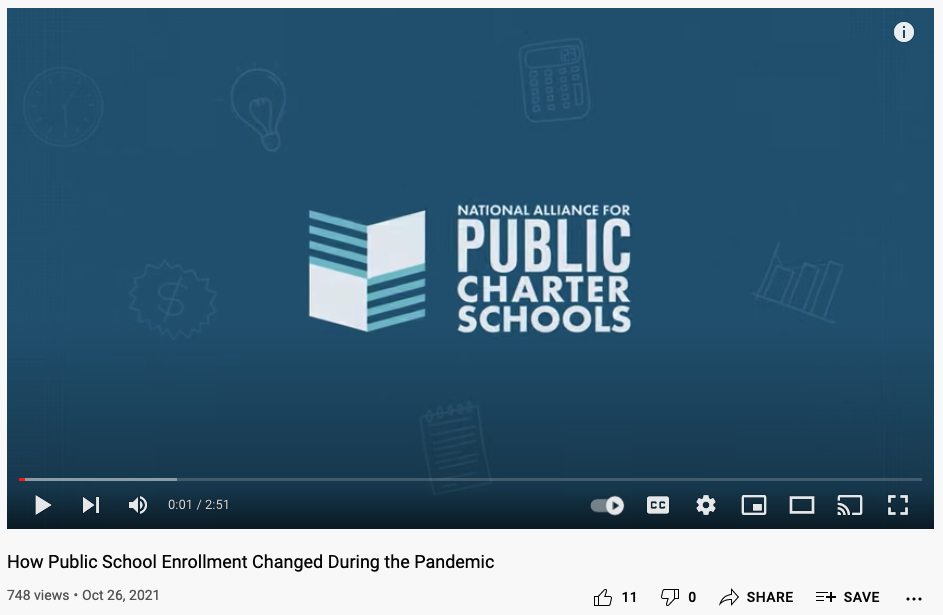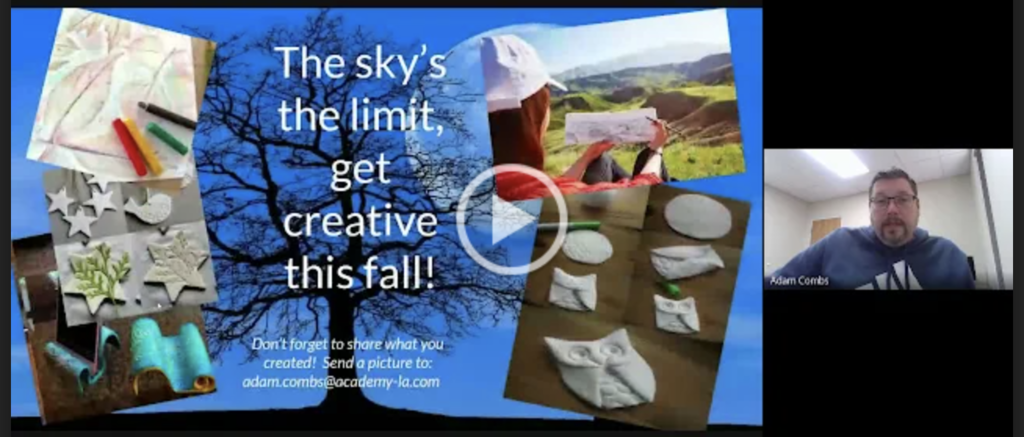 SPOOKTACULAR BASH! FREE food, FREE drinks, FREE t-shirts, and FREE candy! Don't forget to wear your school appropriate costume! FAMILY AND FRIENDS ARE WELCOME! Click here to learn more:
https://www.academy-la.com/article/569660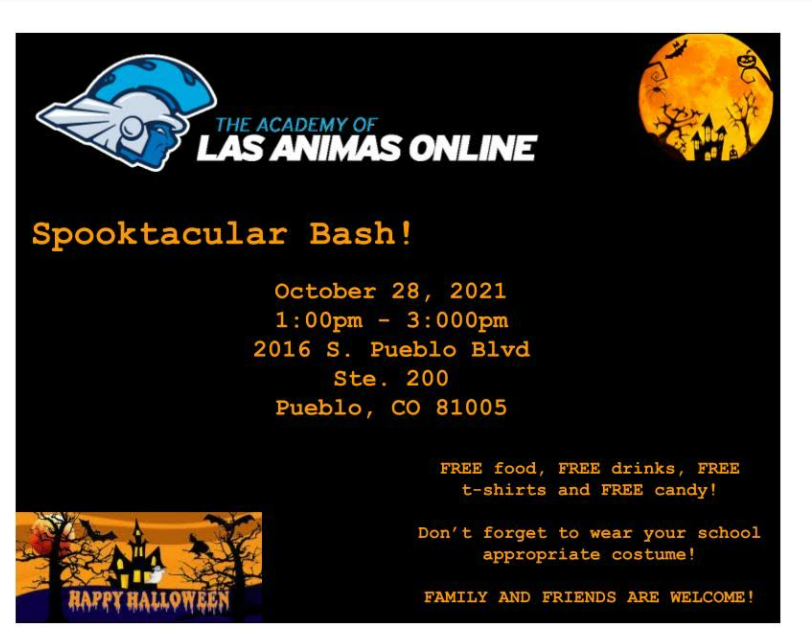 Need help with your school work now? Call 1-800-808-0718

SIS Enter Into School:
https://lasanimasonline.maestrosis.com
THIS IS NOT YOUR GMAIL USERNAME OR PASSWORD. CALL NOW to get your SIS Enter School username and password: 719-320-0915 or 299-9267.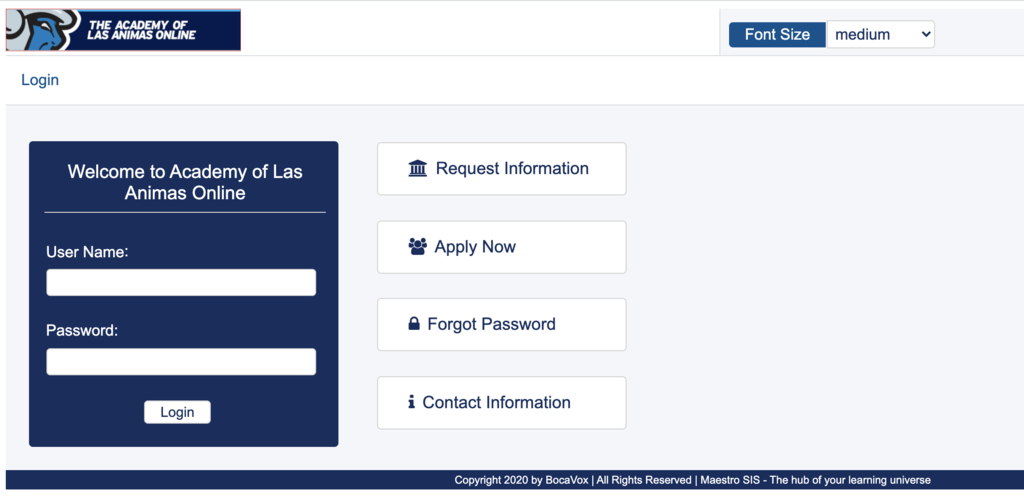 We're proud to tell you that AIM Global and Immersion Schools are now Academy of Las Animas. Back in February, the Las Animas School District board voted to move our current AIM Global and Immersion students' education provider to a new online system to be owned and operated by the Las Animas School District. We're here to tell you why.
https://www.academy-la.com/article/446026