On May 27, 2022. the first class of seniors at the Academy of Las Animas Online commenced at Pueblo Memorial Hall and UNC Student Commons.
Our ceremony kicked off with an address from our Online Director, Brian Repola, who welcomed everyone. One of our seniors, Kelli King, delivered a student address that talked about her continued success while being enrolled here at the Academy of Las Animas Online. Friday's events concluded with one of our senior advisors, Jessica Lobato, leading the changing of the tassel after offering some words of inspiration as these graduates go on to complete the next chapter in their life.
Here are some more photos from graduation: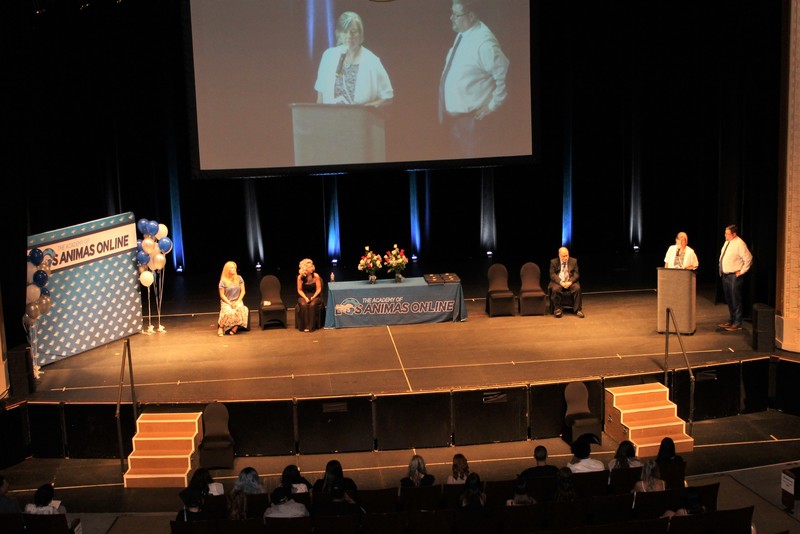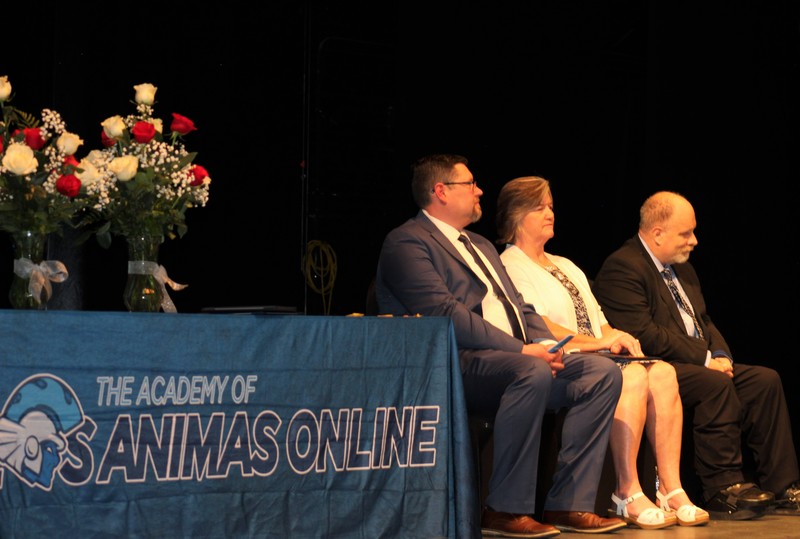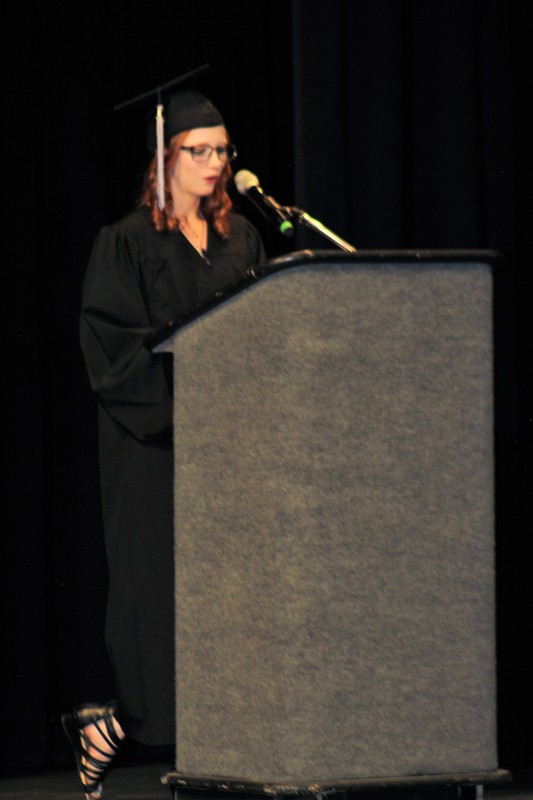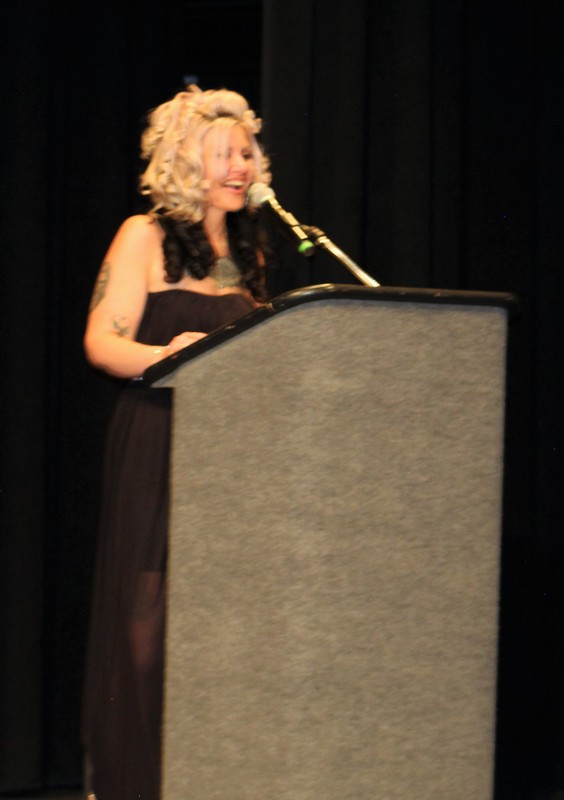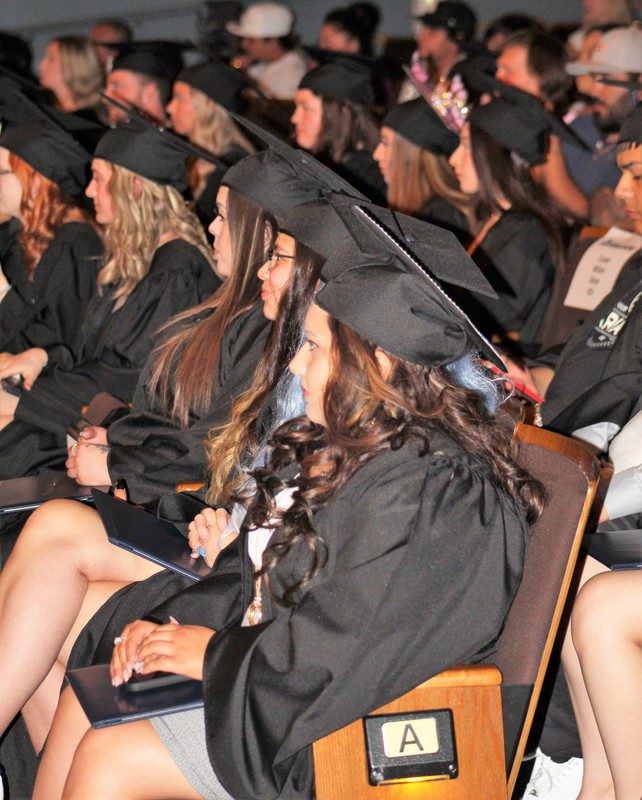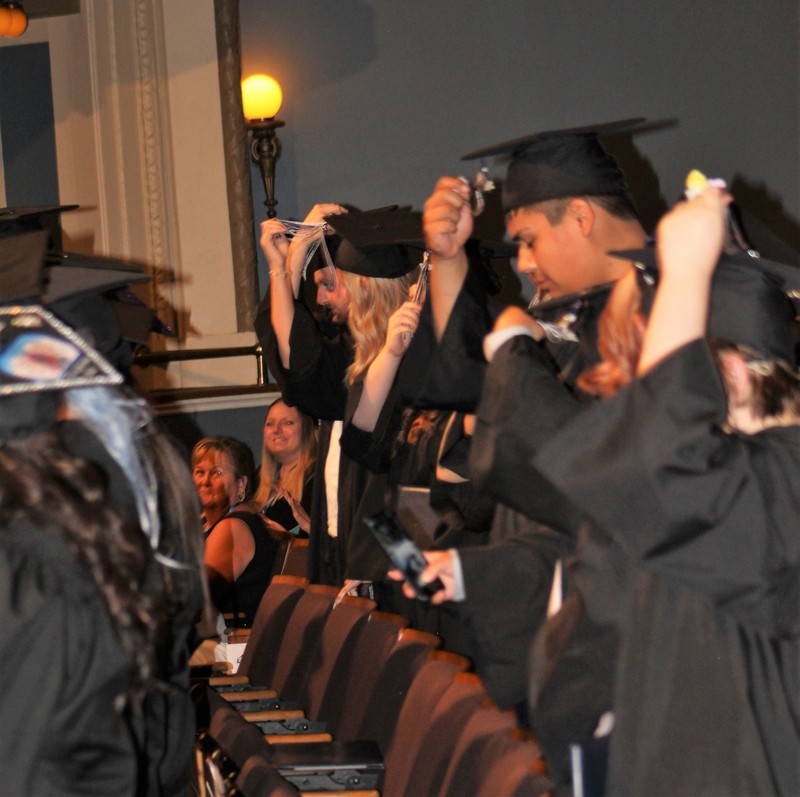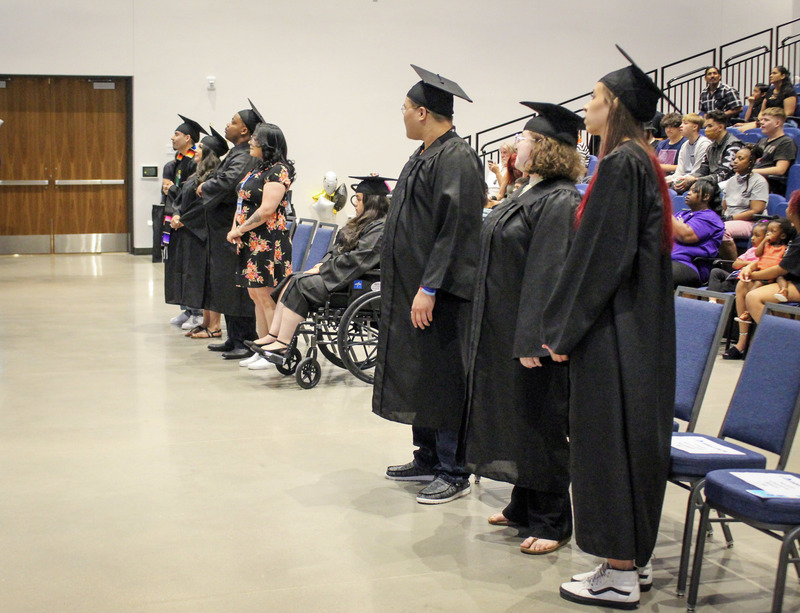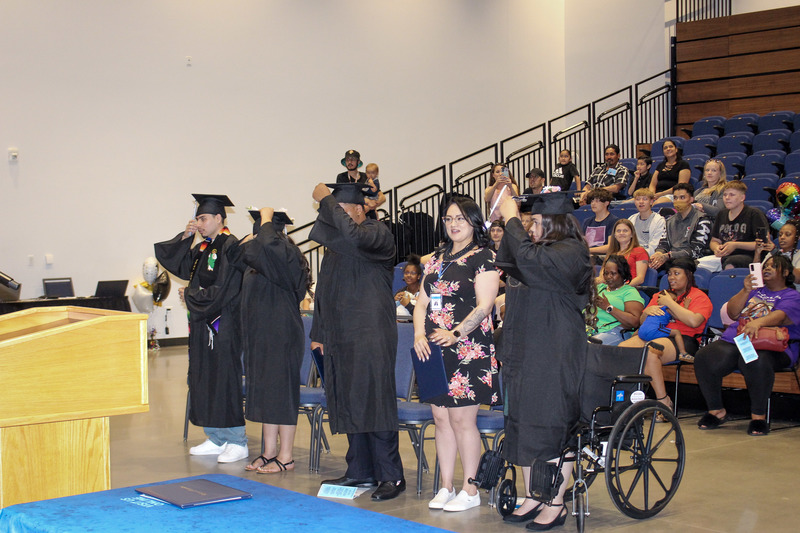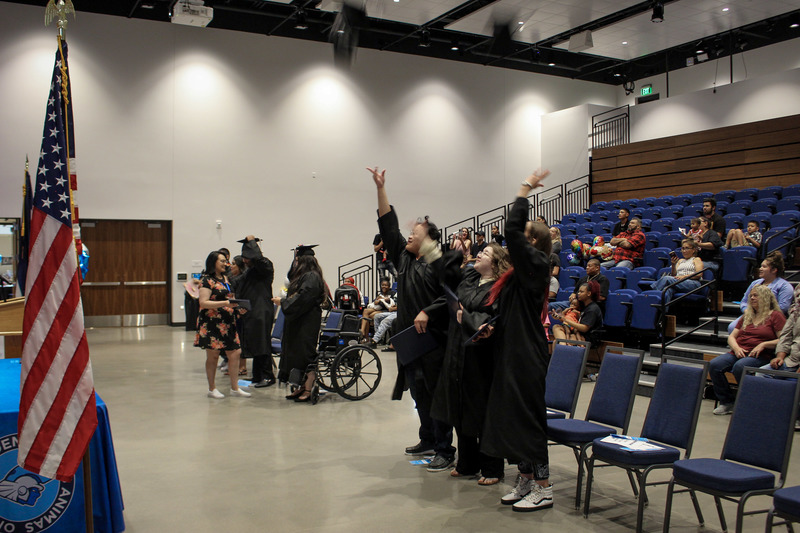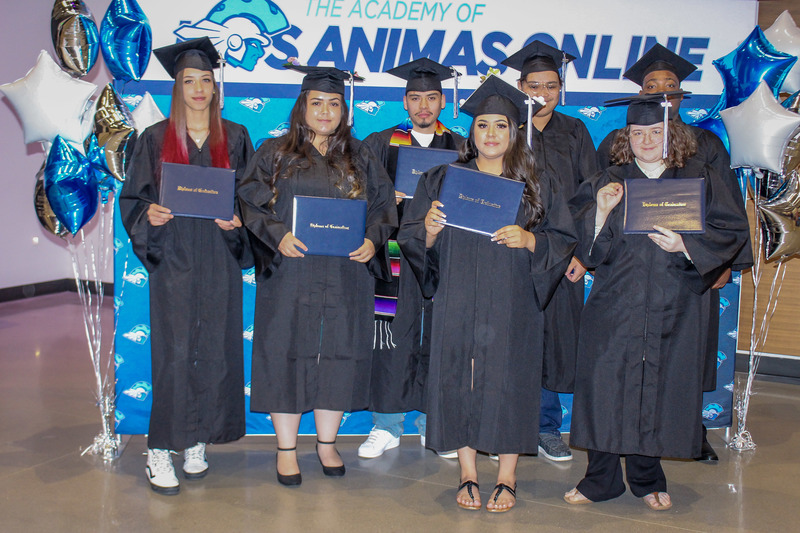 To watch the ceremony, please click here.
All photos are downloadable so feel free to share! For individual photos, please go to our 2022 Commencement Information tab located on our homepage.
Congratulations to the Class of 2022 Graduates of the Academy of Las Animas Online!