Class of 2022 Graduation Information

2022 GRADUATION INFORMATION:
IMPORTANT NOTE TO SENIORS:
All of your coursework/courses MUST BE COMPLETED BY MAY 6, 2022 in order to confirm that you met the requirements for graduation.
FAILURE TO COMPLETE COURSEWORK/COURSES may result in summer school and you may not be able to participate in the graduation ceremony this 2022 spring semester.
Finish strong and get your work done, the finish line is near!
Class of 2022 Graduation Ceremony Information
Southern Colorado Commencement Ceremony
Pueblo Memorial Hall
1 City Hall Place | Pueblo, CO 81003
May 27, 2022
Time: 05:00 p.m.
Northern Colorado Commencement Ceremony
UNC Student Commons
1051 W 22nd Street | Greeley, CO 80634
May 27, 2022
Time: 05:00 p.m.
ATTENTION: GRADUATES MUST ARRIVE BY 3:00 P.M. AT BOTH SITES FOR REHEARSAL AND GRADUATION PHOTOS!
Come READY to celebrate your accomplishment!
You can live stream the commencement ceremony on May 27th, 2022 below!
Graduates, view your Graduation Invitation with the QR code below or by clicking here! Feel free to share with family and friends!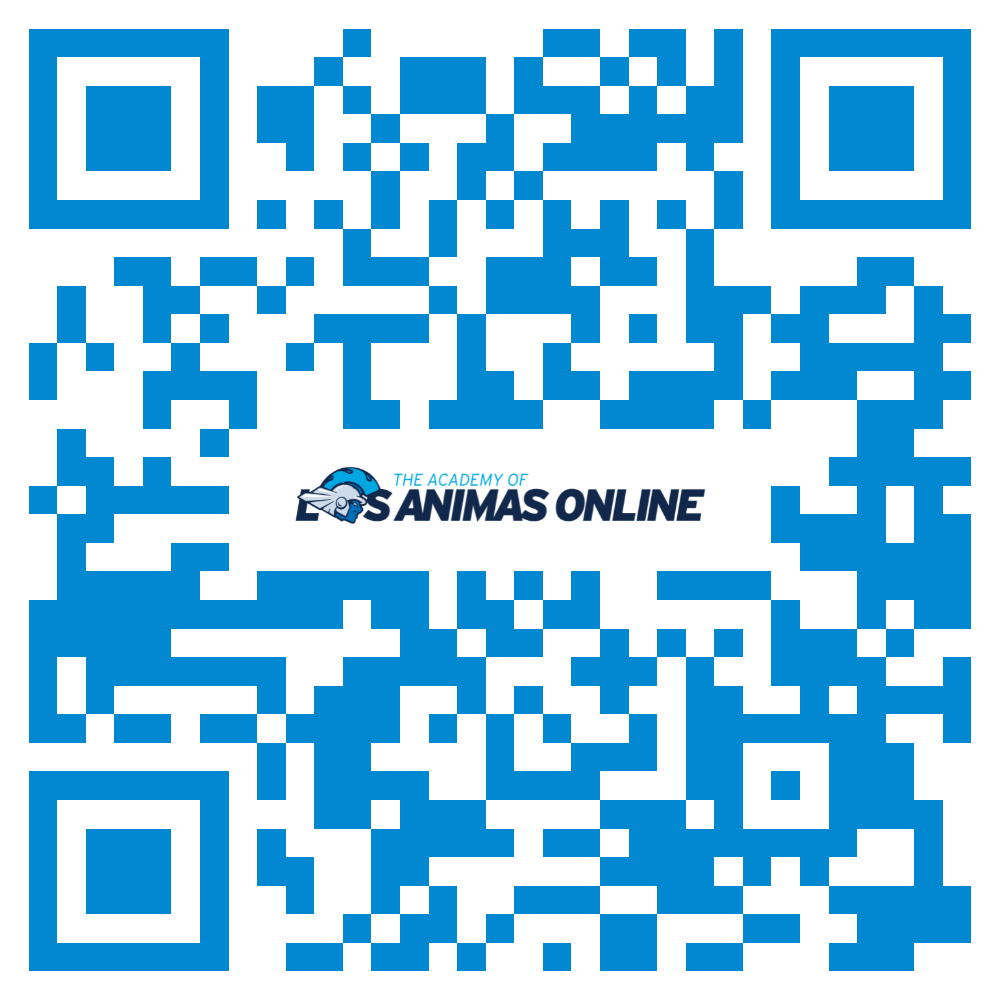 Official Transcript Request